Our Shared Use Commercial Kitchen
PAY ONLY FOR THE KITCHEN TIME YOU NEED!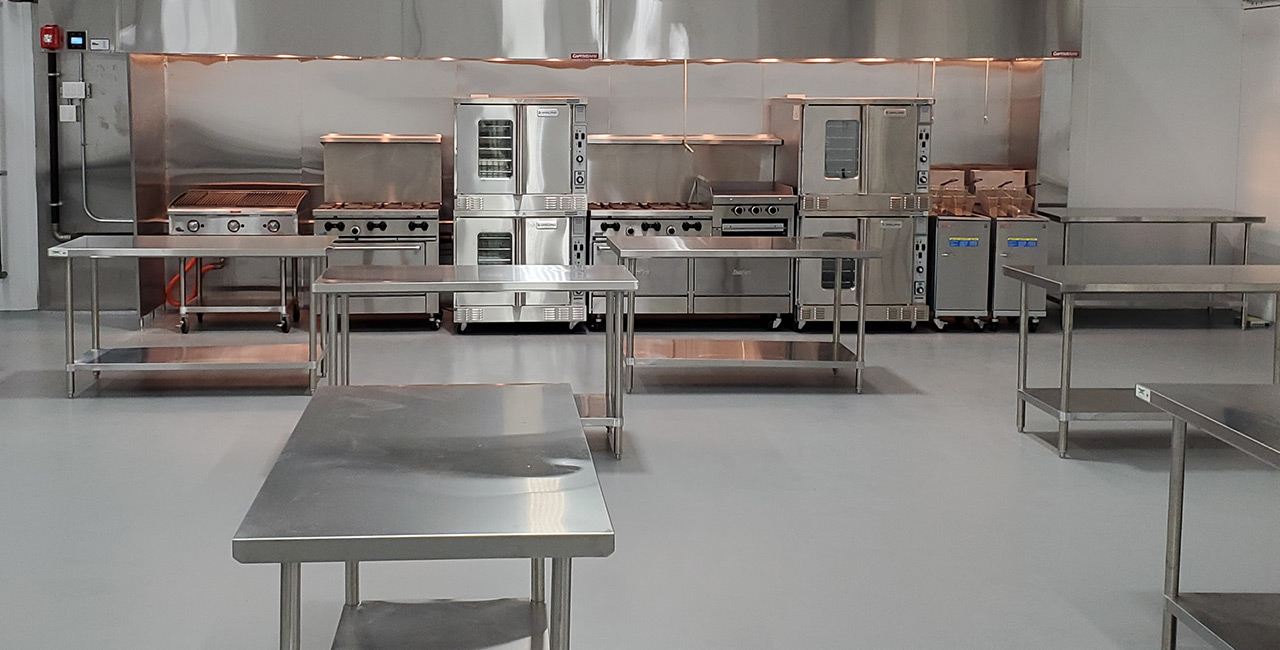 Why A Shared Use Kitchen?
A commercial kitchen can be cost-prohibitive for small food businesses. Access to a commercial kitchen for only the time you need is key to efficiently running your business. That is where Essential Commissary can help. We take care of the facility, the licensing, the equipment maintenance, and many other services necessary to grow a food business. You have access to the space, storage and commercial equipment, you need without the overhead.
Our Kitchen Features
4,000 square feet
24/7 controlled access
6 burner range with griddle/broiler
6 burner range
Charbroiler
Double deck convection ovens
Fryers
Reserved storage for dry goods
Reserved storage for refrigerated/frozen food
Shared preparation space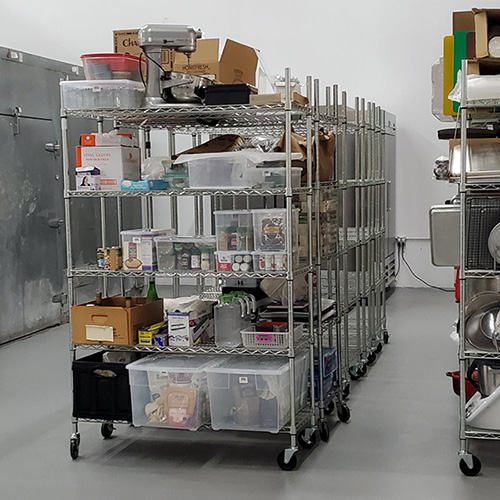 Dry Storage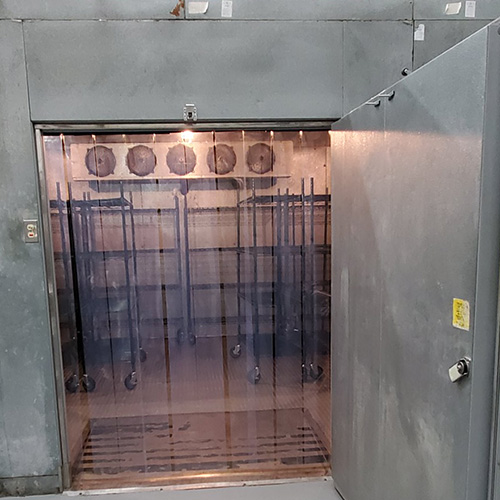 Walk-in Cooler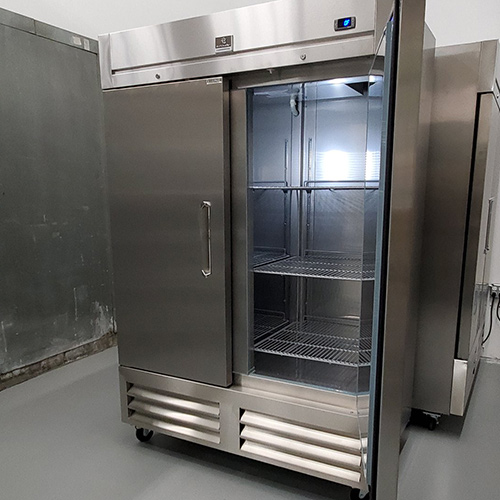 Reach-in Freezers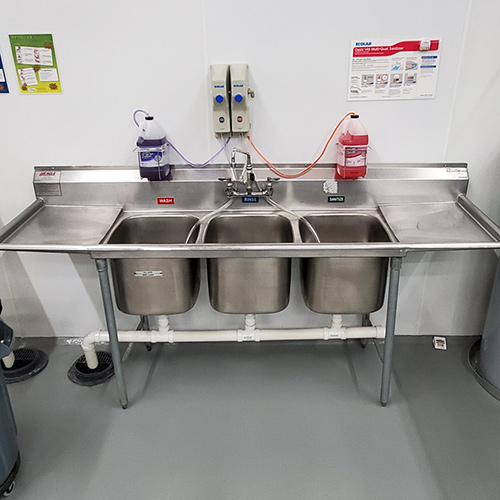 Sinks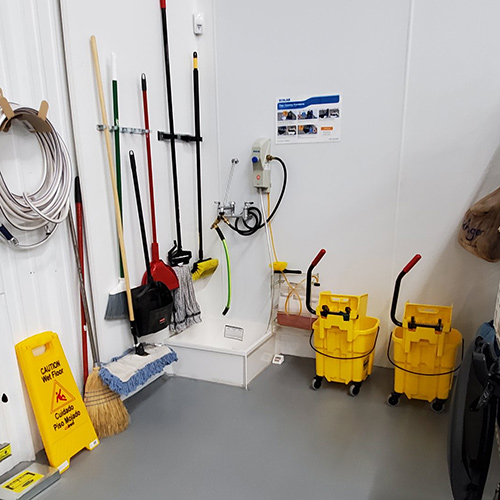 Cleaning Supplies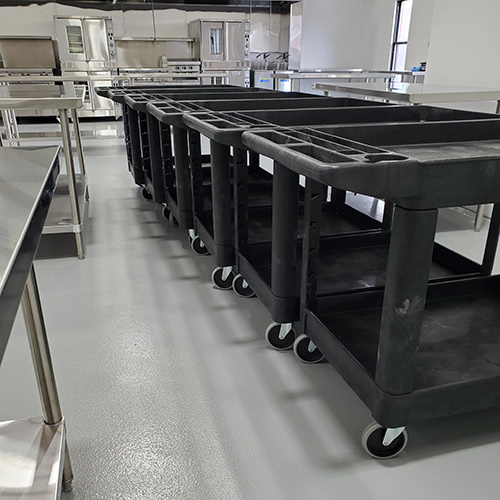 Transportation Carts
Kitchen Rental
You pay only for the time you need. Kitchen rental is charged by the hour in addition to the monthly fee.