A Base Of Operations
For Your Food Business
Essential Commissary is a shared use commercial kitchen with parking for food trucks. With the convenience of a commercial kitchen with appropriate space, storage, and equipment, you can run your food business much more efficiently!
Monthly Memberships
Essential Commissary offers monthly memberships that include:

Reserved Storage
Shared Preparation Space
Food Truck Services
24/7 Food Truck Parking
Kitchen Reservation Access (Additional Hourly Rate)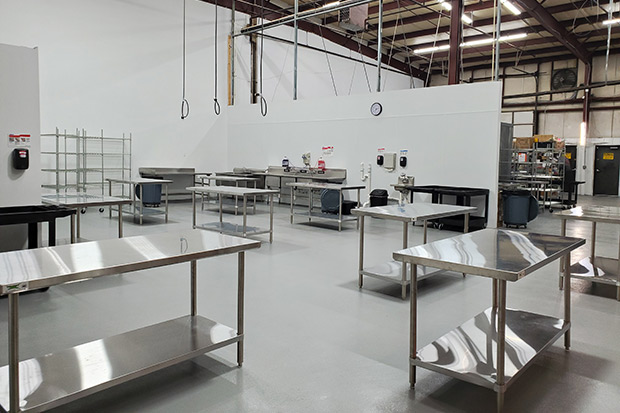 Hourly Kitchen Reservations
Access to a commercial kitchen for only the time you need is key to efficiently running your business. Without the overhead costs of owning a facility, maintaining equipment, acquiring licensing and more, Essential Commissary gives you the tools you need to succeed without the expense.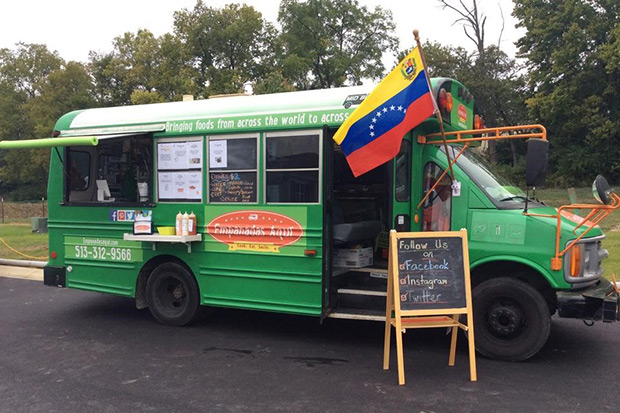 Food Truck Services
Essential Commissary is here for the food truckers in the Cincinnati area. With 24 hour parking, easy highway access, storage, electrical hookups, water and disposal services, we can serve as your central base of operations for your food truck business without the hassle and cost of owning a facility.
Conveniently Located
Minutes from I-75 and I-275 at:
607 Shepherd Drive, Units 11 & 12
Cincinnati, OH 45215


Contact Us
513-623-5204
info@essentialcommissary.com